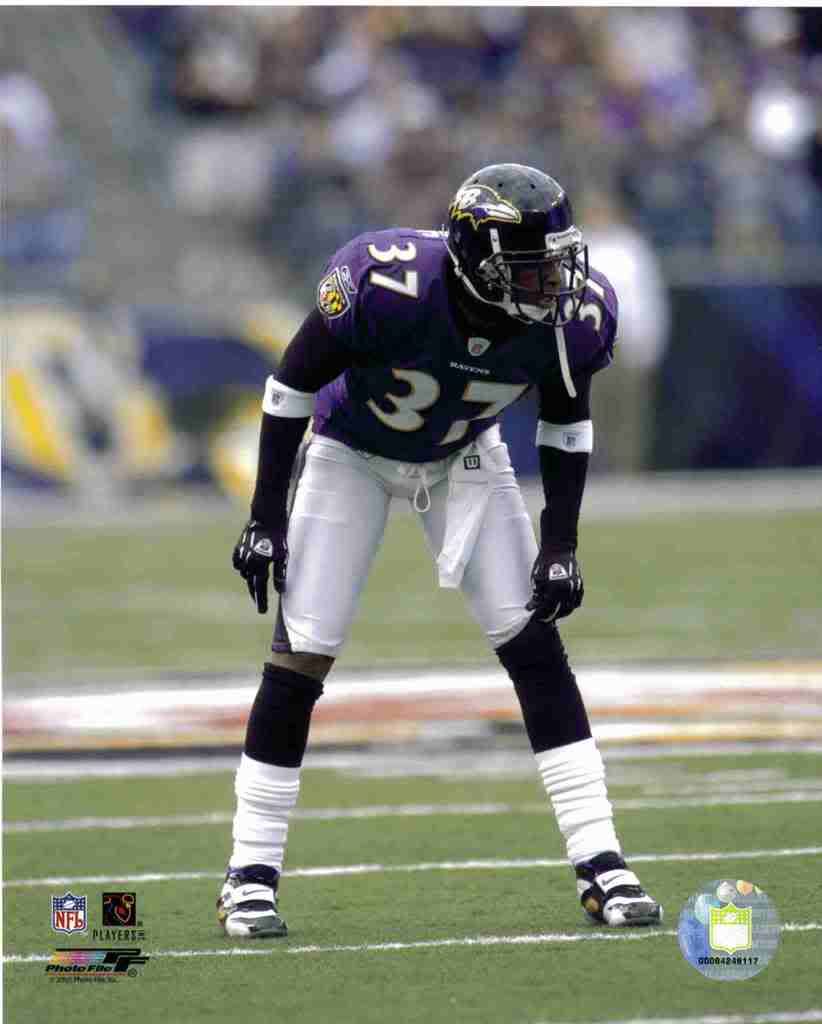 In honor of Deion Sanders getting
enshrined in the NFL Hall of Fame
last weekend, and celebrating his birthday this week, I dedicate this week's Throwback Thursday to him.
What can I say about Primetime that hasn't been said? Here are some articles/countdowns of his best moments:
Complex
,
SB Nation
,
Youtube
. (Hit ever related video)
As for me, I'll say that he is one of the best players we've ever seen play. He was the most exciting and dangerous player on the field. Threat to score anytime he touched the ball. He brought so much swag (
#Primetime
) to the football field but he backed it up with stellar play. The man would shut down a whole half of the field.
He is the reason why so many people of my generation are (C)owboys fans
and the reason why so many of us wanted to play Cornerback *raises hand*.
Oh,
he played baseball too
:
And we can forget the high step: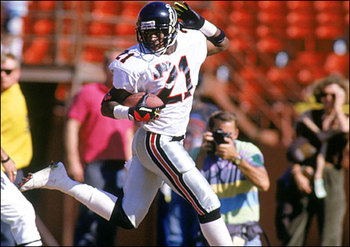 #Primetime
#Respect